…
ELECTRIC FEATURES
CRAFTED FOR THE CITY
Range autonomy covers your daily commute in the city: travel to work, stop off at the gym and head home again within the up to 199 mile range, extending up to Round to 285 miles with urban cycle* when used purely for urban driving.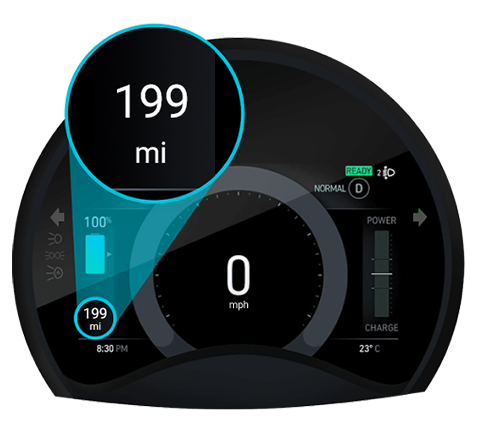 SHERPA MODE
Activate 'Sherpa Mode' to save energy while optimising your car's parameters, including mobile charger and air-conditioning, or limiting speed and acceleration.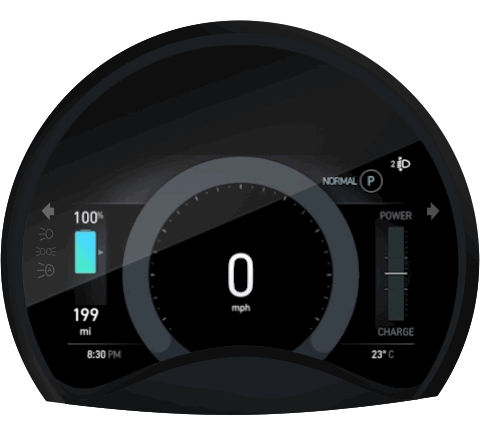 FAST CHARGING
The all-new 500 Passion Hatchback can be fast charged at 85 kw, allowing a full day driving in the time it takes for a coffee break time: 30 miles from a 5 minutes charge, and 80% of full battery charge in 35 minutes.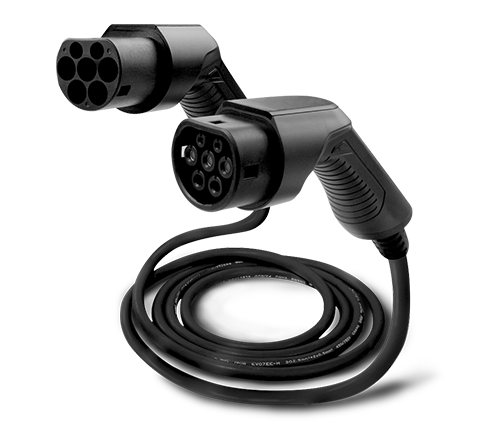 ONE PEDAL DRIVING
The all-new 500 Passion Hatchback is one of the first electric cars to offer a new driving experience using the right-hand pedal both to accelerate and decelerate. Any time the driver lifts the right foot from the pedal the city car slows down, then converts and recovers kinetic energy to generate electric power and recharge the battery.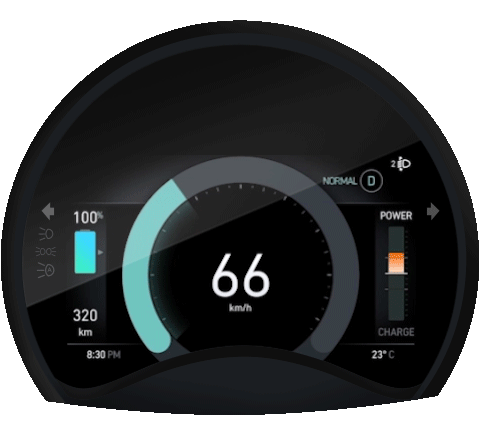 YOUR AWARNESS CAN CHANGE THE RANGE.
Various factors can impact your electric vehicle's range. At high speeds, range is reduced. At 70mph the range is almost halved compared to the WLTP cycle. Smooth acceleration and gentle use of braking can optimise autonomy by 15% - 20%. Using the heater can affect potential range up to 40%. Good advice is to preheat or cool the car.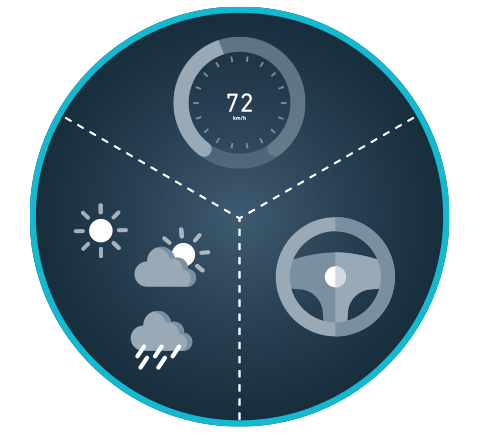 EXCLUSIVE WALLBOX
The easyWallbox has been designed exclusively to create your personal charging point at home. All set with the "plug & play" technology which requires no professional installation and a Bluetooth connection, for settings and checking operation parameters. The easyWallbox has a Dynamic Power Management (DPM) sensor to prevent blackouts in the house and if you upgrade up to 7.4kW (with professional installation), the All New All Electric 500 Passion hatchback will recharge in less than 4 hours* *charging times 15-80% SoC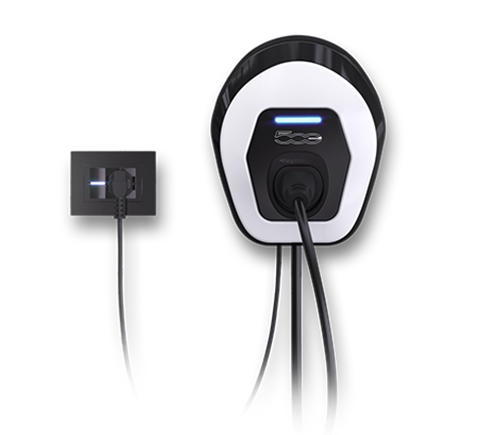 CONNECT AND CHARGE
The optional Connected Wallbox is the advanced home charging solution which features remote connectivity and can also work on three phase systems, up to 22 kW. With the Connected Wallbox you can start and control charging sessions via Bluetooth, Wi-Fi and 4G/3G, manage energy, know who is using the wallbox, optimise costs and much more. * Values refer to the complete all new 500 range.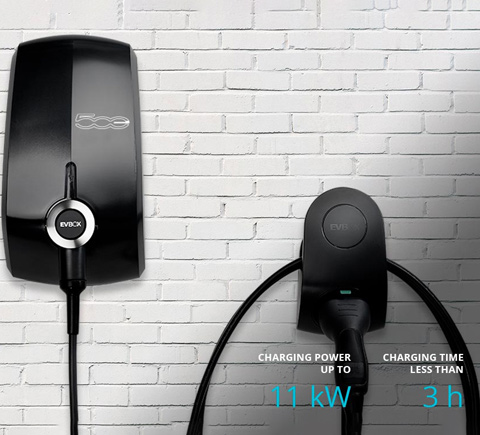 FOR AN EASY CHARGE OUT OF HOME
No need to stress if you are not at home: with the optional Mode 3 Cable to charge your New 500 at public stations and parking spaces.