…
PACK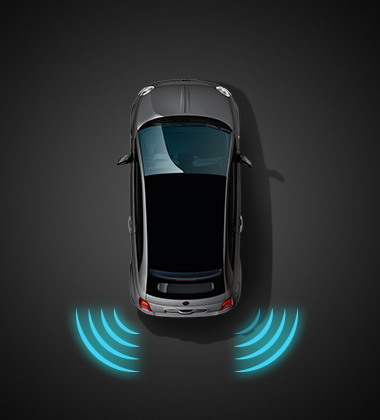 PARKING SENSOR
Sensors placed on the rear of the car detect obstacles around the vehicle alerting the driver to object's in the cars proximity.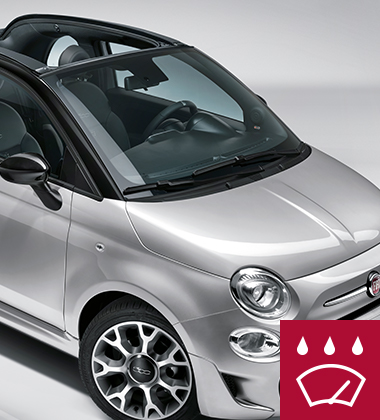 RAIN SENSOR
The weather might not be perfect, but you can still enjoy your journeys: the Rain Sensor of the 500C Connect automatically turns on the wipers in case of rain.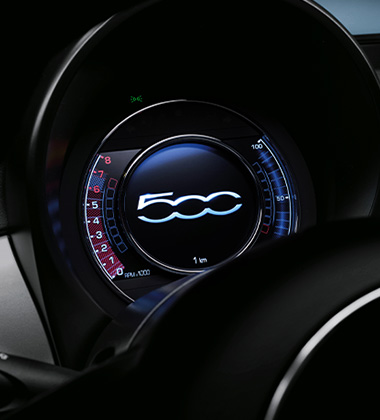 BE IN CHARGE
It only takes a look on the intuitive TFT display to have everything under control, including the battery level of the hybrid engine.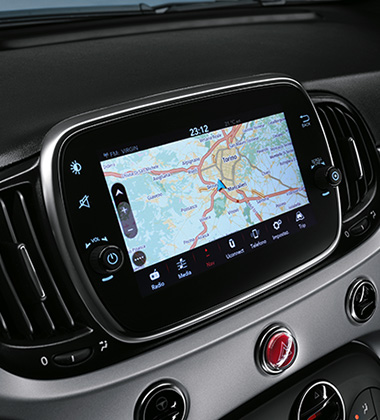 RADIO 7" DAB WITH NAVIGATION
Navigate and enjoy your favorite music with the high definition of DAB radio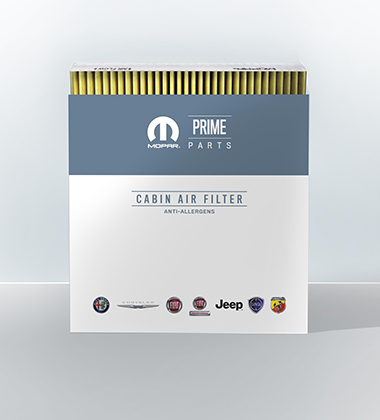 MOPAR PRIME CABIN FILTER
Carbon activated filters with an additional treatment based on Polyphenol able to:

• Block particulate matter almost completely (PM2.5)
• Trap almost 100% of allergens
• Reduce the growth of moulds and bacteria by more than 98%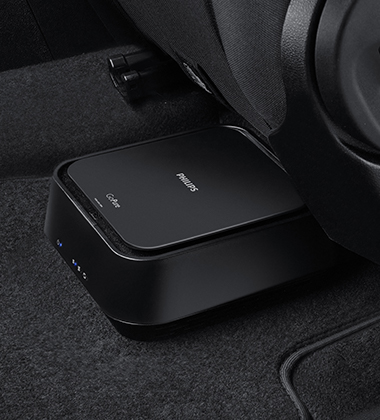 AIR PURIFIER
It is a portable device suggested by MOPAR and manufactured by Philips, with an integrated HEPA filter that:

• Filters even fine particles, such as PM 2.5. Not only does it remove harmful particles, but also cigarette smoke and dust.
• Eliminate toxic gases and car exhaust fumes quickly
• Removes up to 98% of airborne bacteria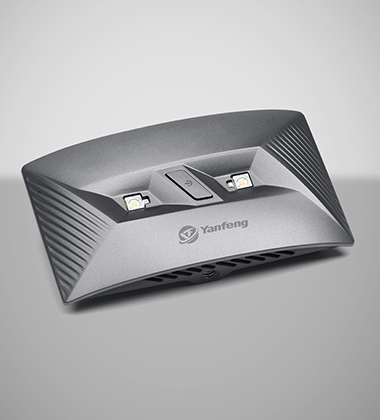 UV-C CLEANER
It is a plug&play device suggested by MOPAR and manufactured by Yanfeng which irradiates the interior surfaces of a vehicle with a UV light helping to:

• Sanitise the vehicle interiors (seats, dashboard, steering wheels, gearknob) in few minutes
•Remove up to 99% of bacteria present on surfaces
PACK

PARKING SENSOR

Sensors placed on the rear of the car detect obstacles around the vehicle alerting the driver to object's in the cars proximity.

RAIN SENSOR

The weather might not be perfect, but you can still enjoy your journeys: the Rain Sensor of the 500C Connect automatically turns on the wipers in case of rain.

BE IN CHARGE

It only takes a look on the intuitive TFT display to have everything under control, including the battery level of the hybrid engine.

RADIO 7" DAB WITH NAVIGATION

Navigate and enjoy your favorite music with the high definition of DAB radio

MOPAR PRIME CABIN FILTER

Carbon activated filters with an additional treatment based on Polyphenol able to:

• Block particulate matter almost completely (PM2.5)
• Trap almost 100% of allergens
• Reduce the growth of moulds and bacteria by more than 98%

AIR PURIFIER

It is a portable device suggested by MOPAR and manufactured by Philips, with an integrated HEPA filter that:

• Filters even fine particles, such as PM 2.5. Not only does it remove harmful particles, but also cigarette smoke and dust.
• Eliminate toxic gases and car exhaust fumes quickly
• Removes up to 98% of airborne bacteria


UV-C CLEANER

It is a plug&play device suggested by MOPAR and manufactured by Yanfeng which irradiates the interior surfaces of a vehicle with a UV light helping to:

• Sanitise the vehicle interiors (seats, dashboard, steering wheels, gearknob) in few minutes
•Remove up to 99% of bacteria present on surfaces