…
PACKS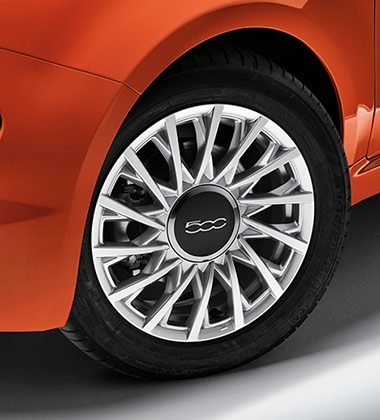 15" Alloy Wheels
Get noticed, with a distinctive style choice for your wheels.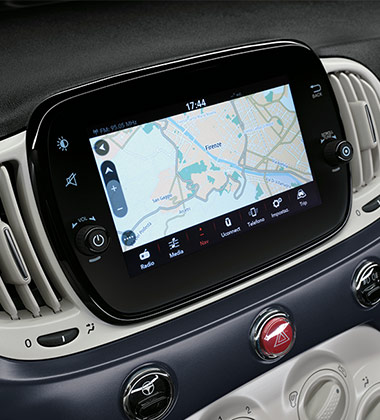 7" HD Touchscreen Radio with 3D Navigation, Bluetooth, USB and DAB,
Large infotainment screen, with crisp graphics and smooth operation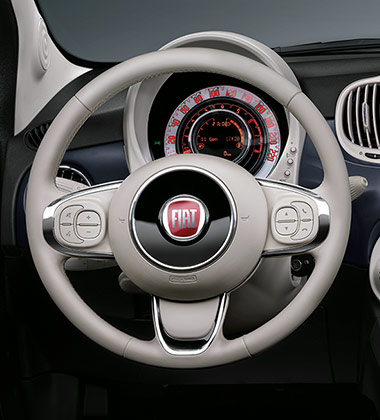 Leather Steering Wheel with Audio Controls
Control everything with the touch of your fingers, without any distraction.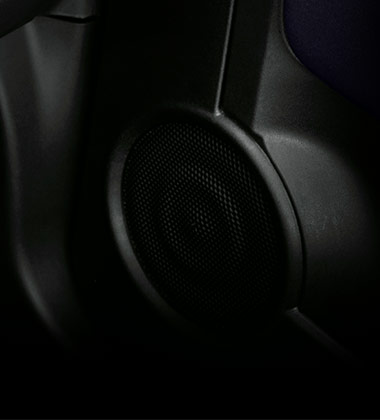 Rear speakers
The addition of 2 rear speakers (6 in total) creates a better audio experience for you to enjoy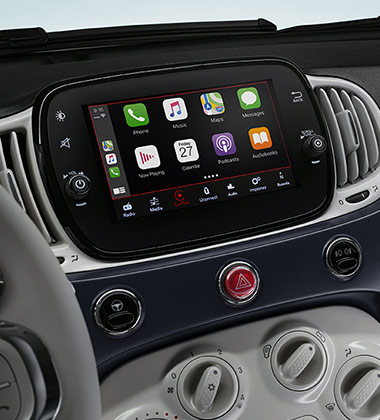 Apple CarPlay / Android AutoTM Connectivity
Connect your iPhone or Android Smartphone to make calls, send messages and enjoy your favorite music and navigate, without distractions from the road ahead of you.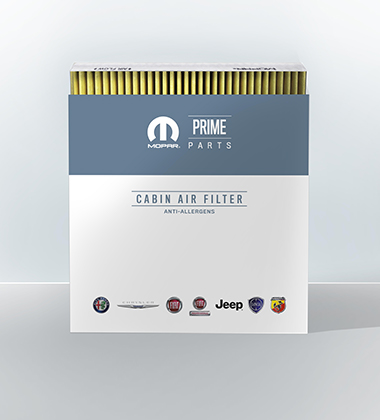 MOPAR PRIME CABIN FILTER
Carbon activated filters with an additional treatment based on Polyphenol able to:

• Block particulate matter almost completely (PM2.5)
• Trap almost 100% of allergens
• Reduce the growth of moulds and bacteria by more than 98%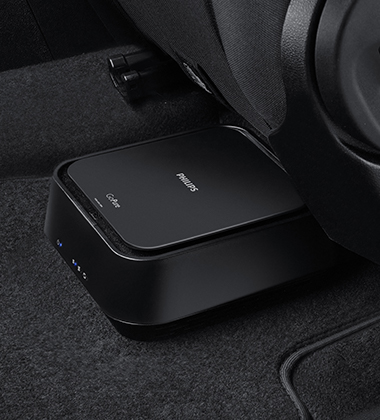 AIR PURIFIER
It is a portable device suggested by MOPAR and manufactured by Philips, with an integrated HEPA filter that:

• Filters even fine particles, such as PM 2.5. Not only does it remove harmful particles, but also cigarette smoke and dust.
• Eliminate toxic gases and car exhaust fumes quickly
• Removes up to 98% of airborne bacteria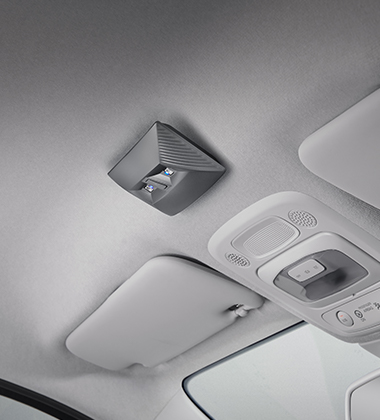 UV-C CLEANER
Plug and play device which illuminates the interior surfaces of a vehicle with a UV light helping to:

• Sanitise the vehicle interiors (seats, dashboard, steering wheels, gearknob) in few minutes
•Remove up to 99% of bacteria present on surfaces
PACKS

15" Alloy Wheels

Get noticed, with a distinctive style choice for your wheels.

7" HD Touchscreen Radio with 3D Navigation, Bluetooth, USB and DAB,

Large infotainment screen, with crisp graphics and smooth operation

Leather Steering Wheel with Audio Controls

Control everything with the touch of your fingers, without any distraction.

Rear speakers

The addition of 2 rear speakers (6 in total) creates a better audio experience for you to enjoy

Apple CarPlay / Android AutoTM Connectivity

Connect your iPhone or Android Smartphone to make calls, send messages and enjoy your favorite music and navigate, without distractions from the road ahead of you.

MOPAR PRIME CABIN FILTER

Carbon activated filters with an additional treatment based on Polyphenol able to:

• Block particulate matter almost completely (PM2.5)
• Trap almost 100% of allergens
• Reduce the growth of moulds and bacteria by more than 98%

AIR PURIFIER

It is a portable device suggested by MOPAR and manufactured by Philips, with an integrated HEPA filter that:

• Filters even fine particles, such as PM 2.5. Not only does it remove harmful particles, but also cigarette smoke and dust.
• Eliminate toxic gases and car exhaust fumes quickly
• Removes up to 98% of airborne bacteria


UV-C CLEANER

Plug and play device which illuminates the interior surfaces of a vehicle with a UV light helping to:

• Sanitise the vehicle interiors (seats, dashboard, steering wheels, gearknob) in few minutes
•Remove up to 99% of bacteria present on surfaces